Today I thought I'd try something new and different. I was browsing through the internet for animated trees and came across Jeff Ward and his tree faces. He does amazing pen work and so my face today was inspired by his tree faces.
We're getting ready to take off for the Pagoas Fiber Festival so I'll be gone all weekend. I'll still be sketching, I'm sure I'll find time for that, but I'm not sure if I'll be able to blog, we'll see. If not then I'll post Friday, Saturday and Sunday's faces in Sunday's blog post.
In the meantime I'll leave you with some pics of some of the luscious products we'll be showing.
These are some spindle tops we hand painted. Hubby will be putting them together with the rest of their pieces. We plan on selling them alone and in kits, didn't they come out awesome?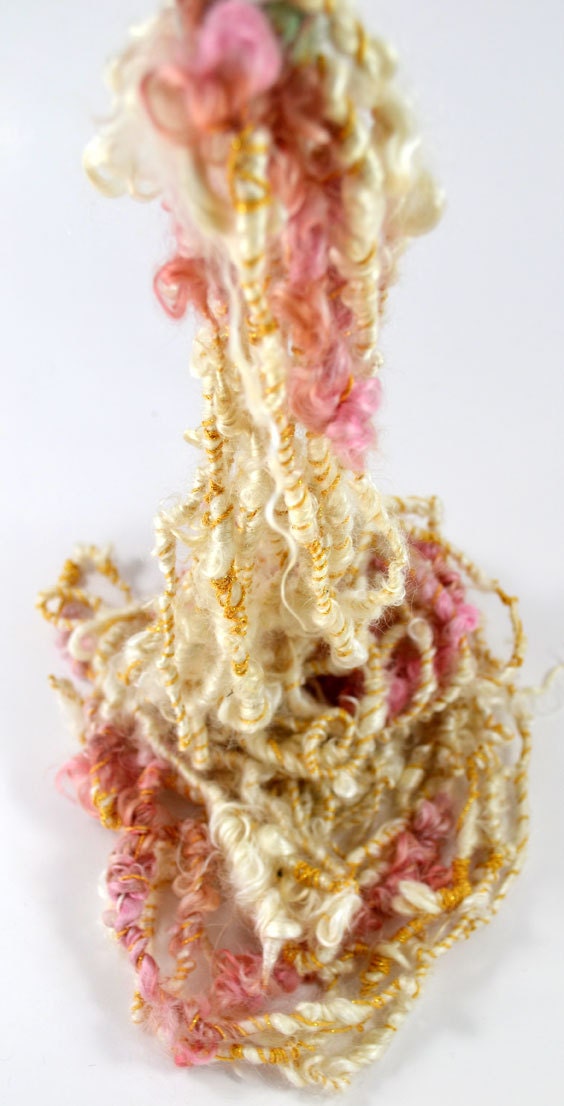 Hubby also made a few of the
Wool Combs and Hackles
to sell. He's been creating some awesome rovings and yarns too. Like this Roses in Spring time or this O so soft alpaca blend ...yummm.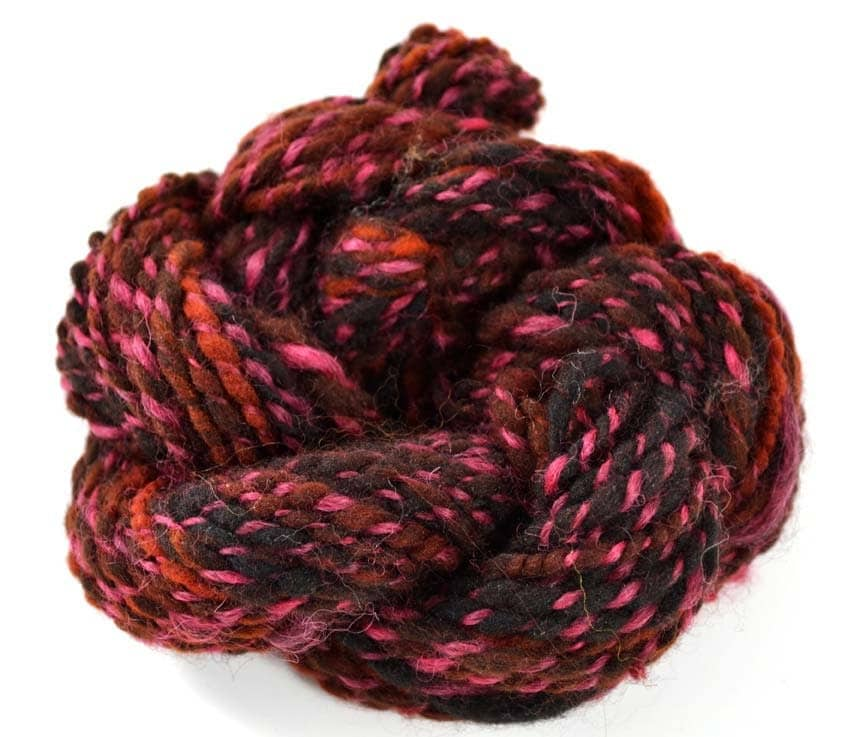 Of course I'll have a selection of my
knitted goods
lots more fingerless gloves and berets, which we have yet to list in the shop...they'll get there eventually. See ya tomorrow or for sure by Sunday, have a magickal weekend ♥