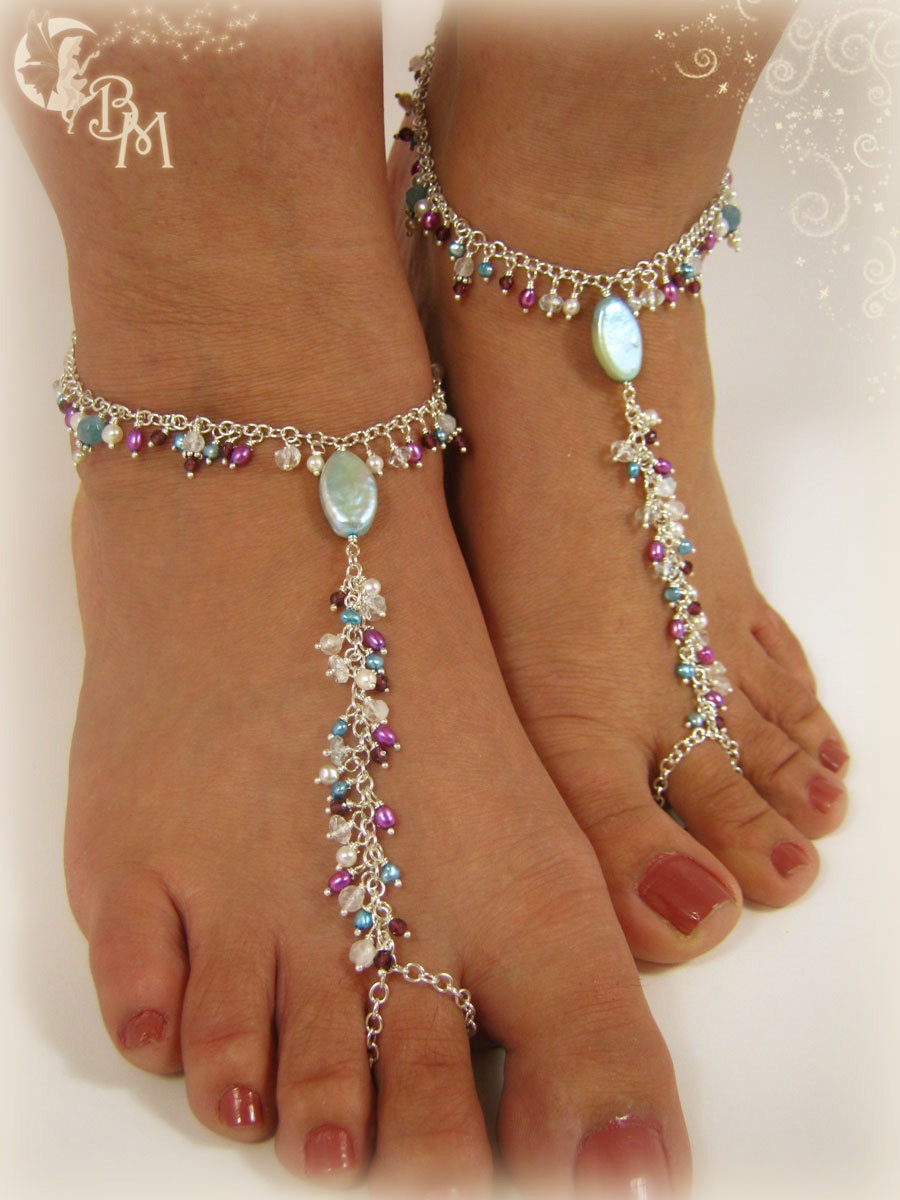 So like I promised I'm gonna share with you what I've been up to in my shop. A few weeks ago when Spring came and my feet were itching to go barefoot outdoors...I was inspired to create some new barefoot sandals and of course more anklets!
These anklets don't have dangles...instead they are bead to chain all the way around with a 2" extender.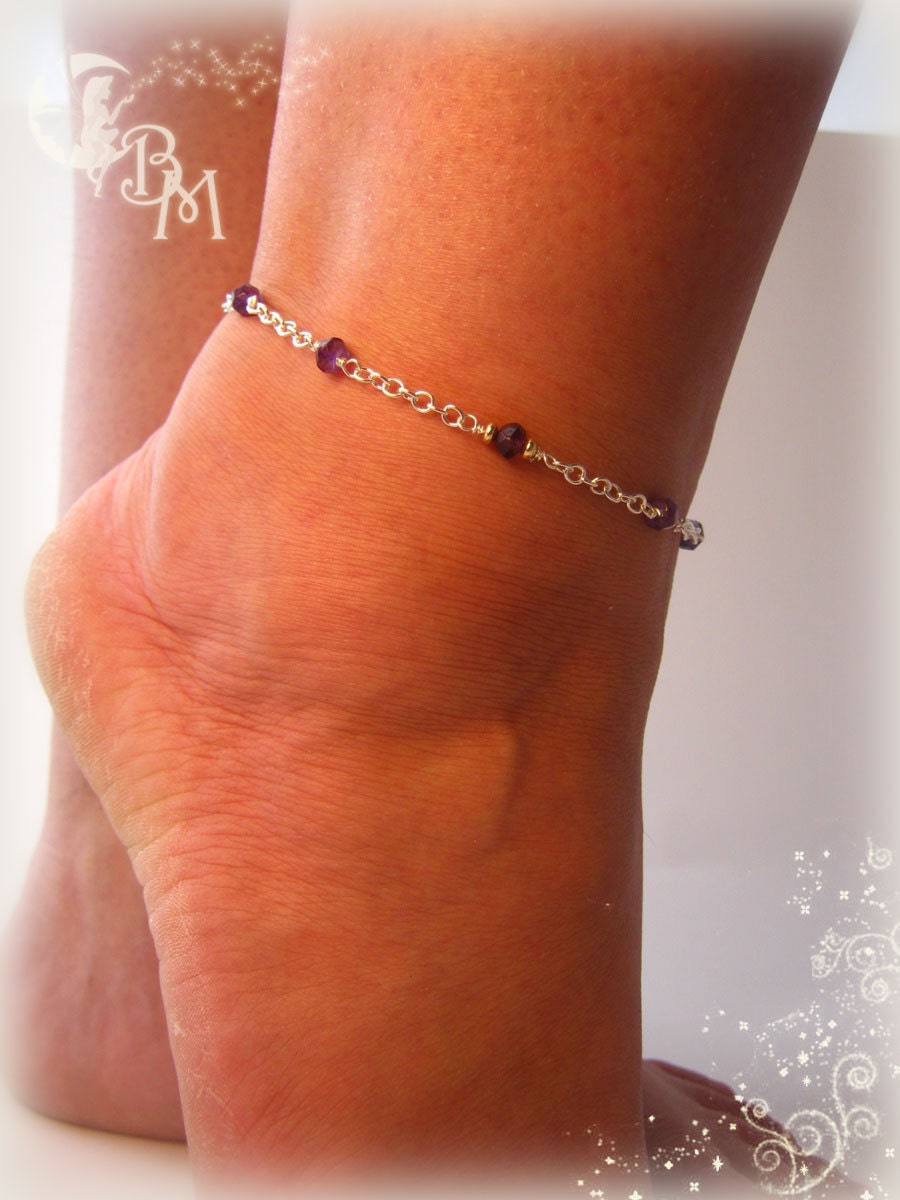 Amethyst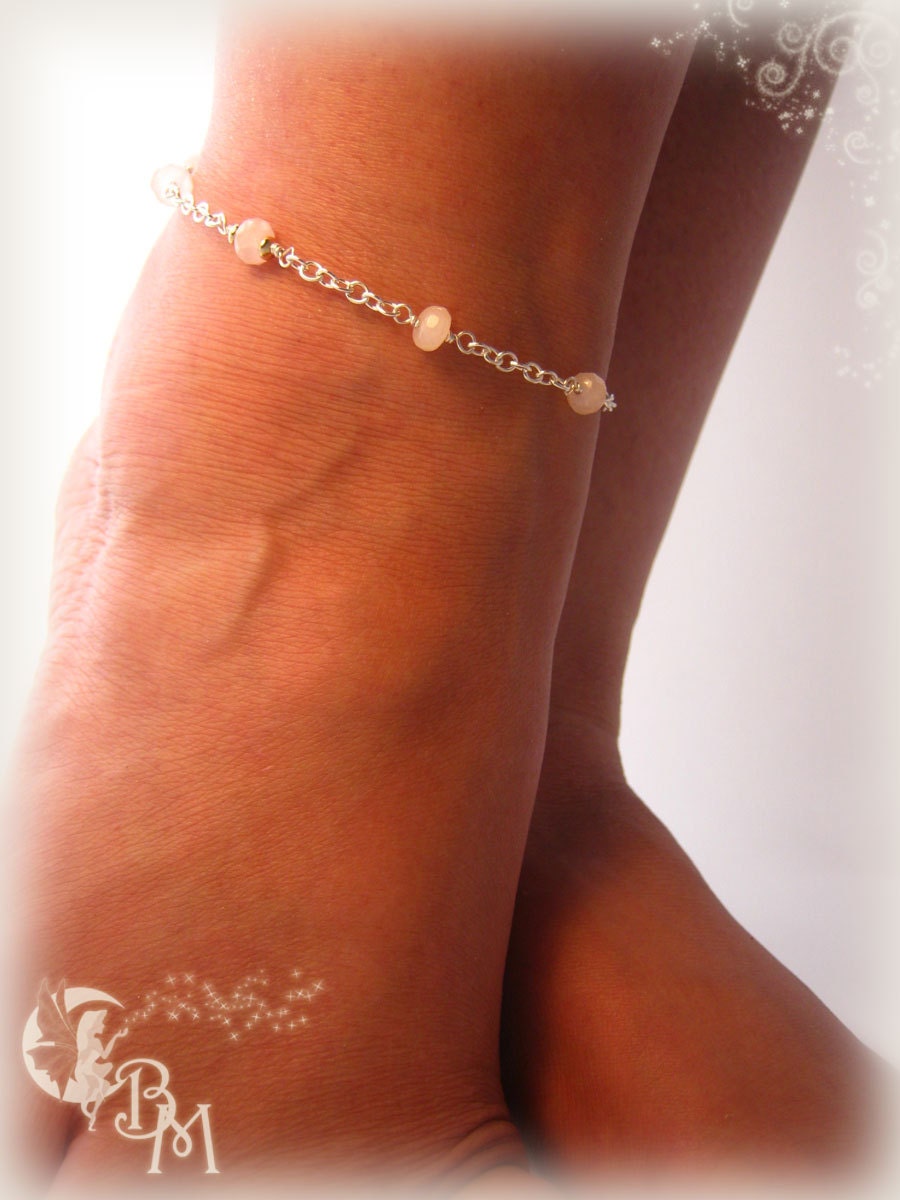 Rose Quartz
Simple yet elegant....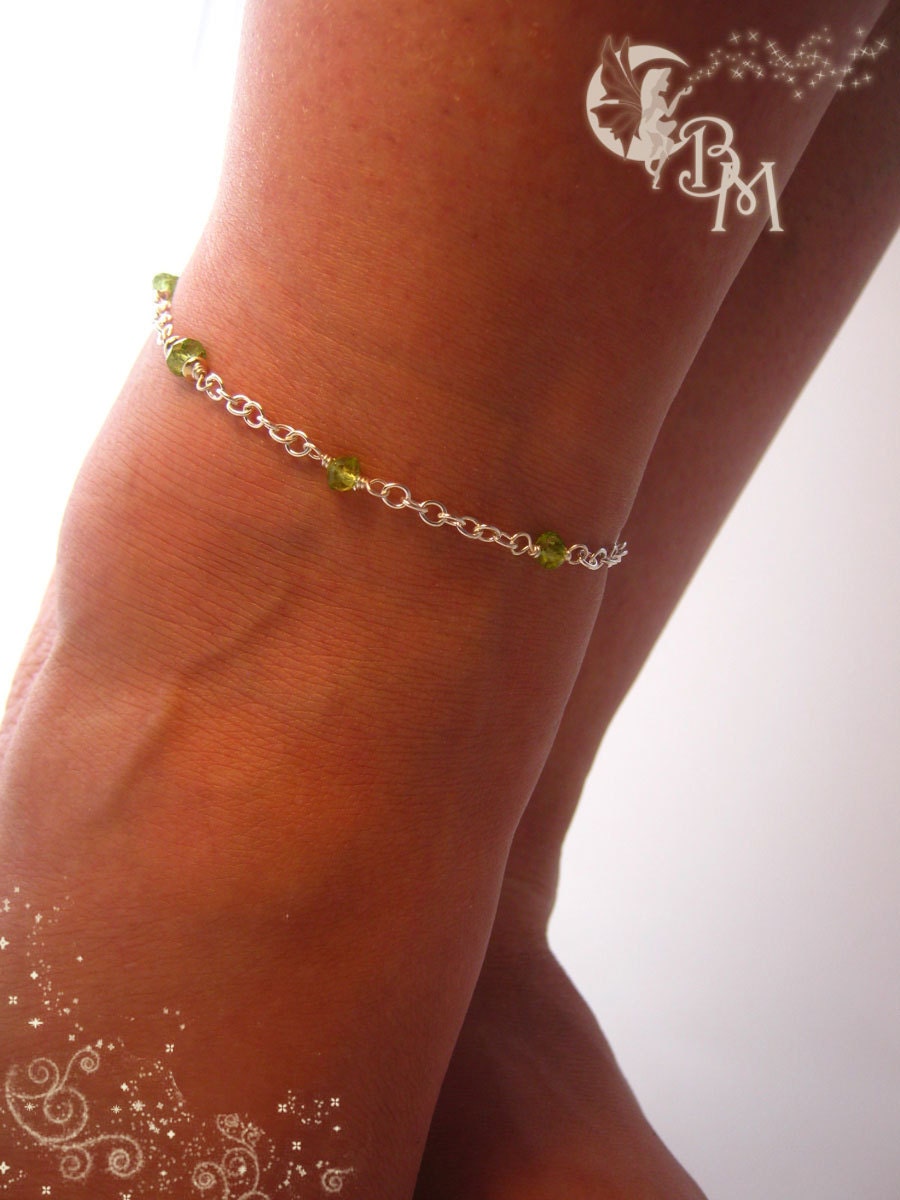 Peridot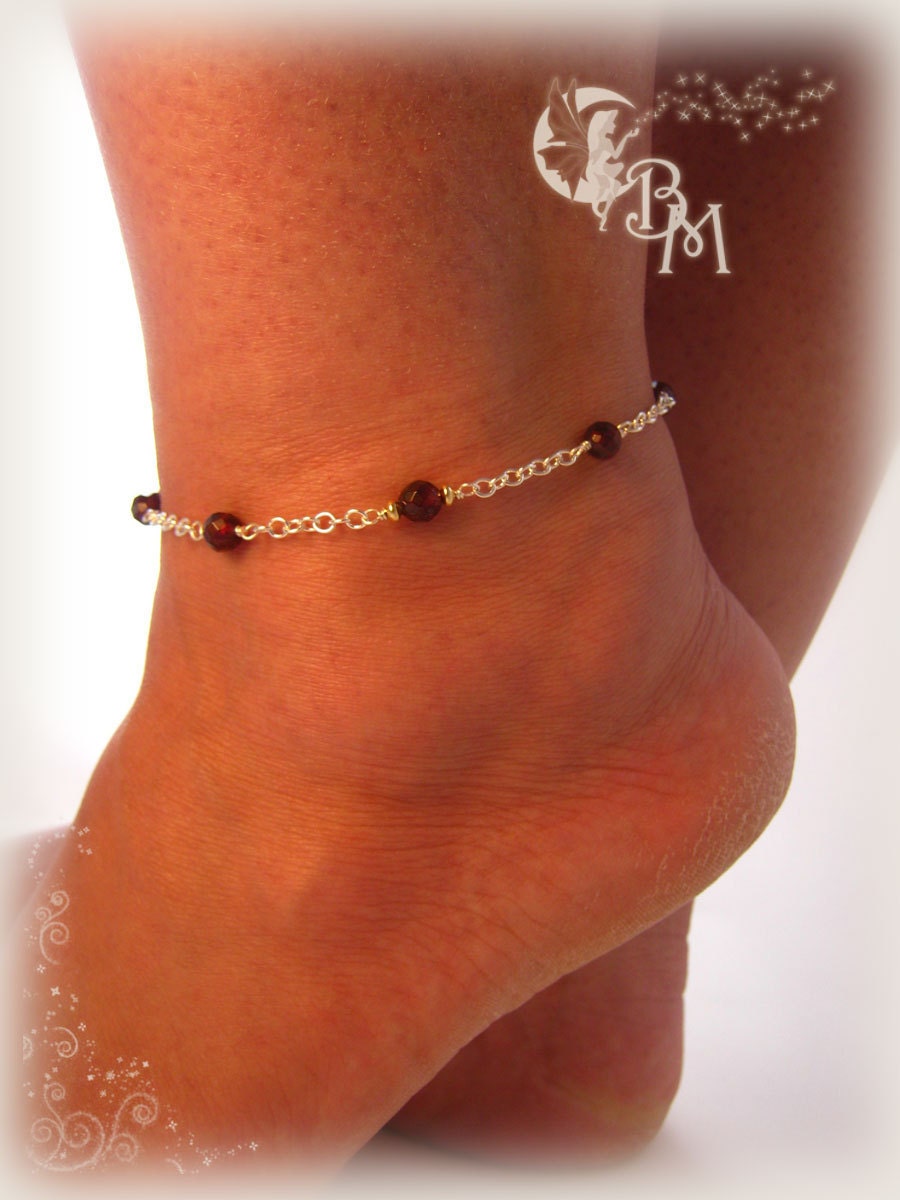 Garnet
with lots of fun stones and colors...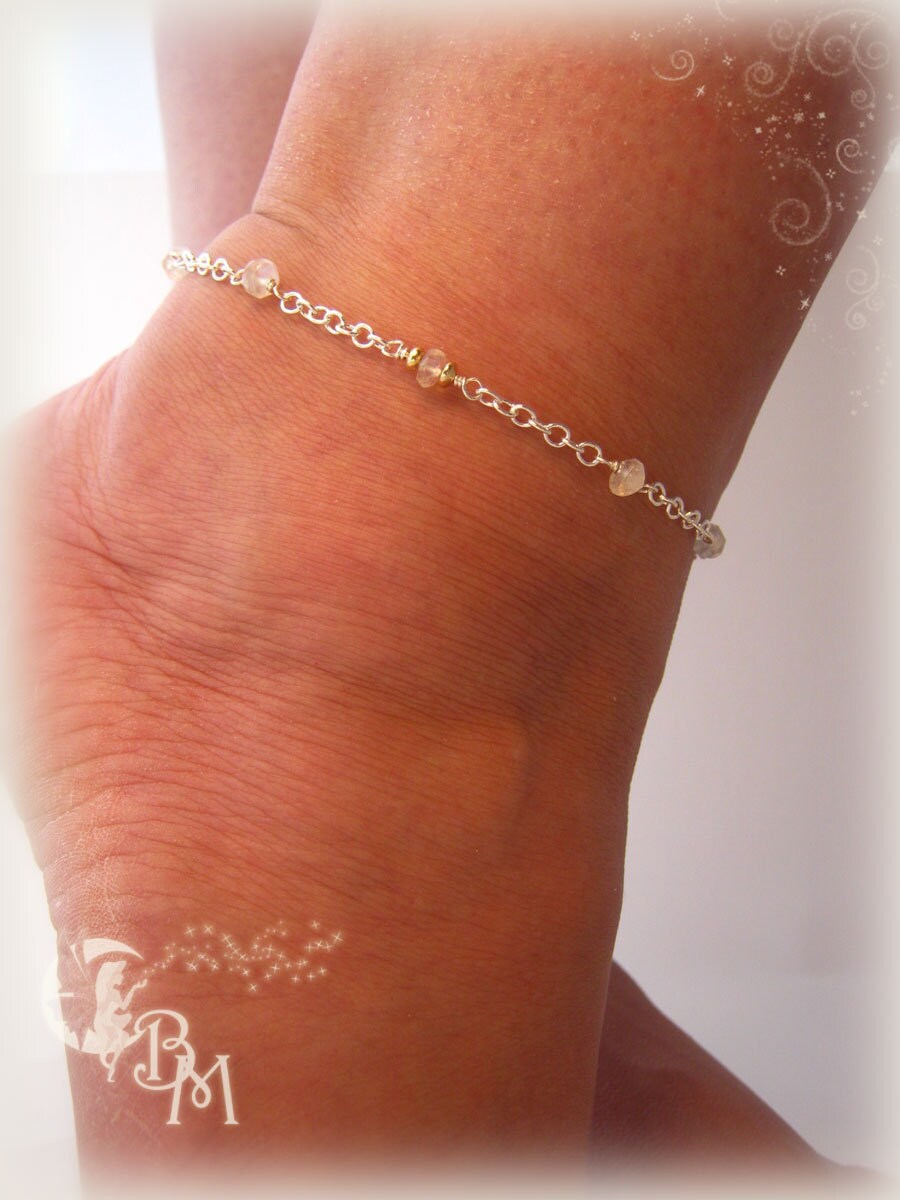 Moonstone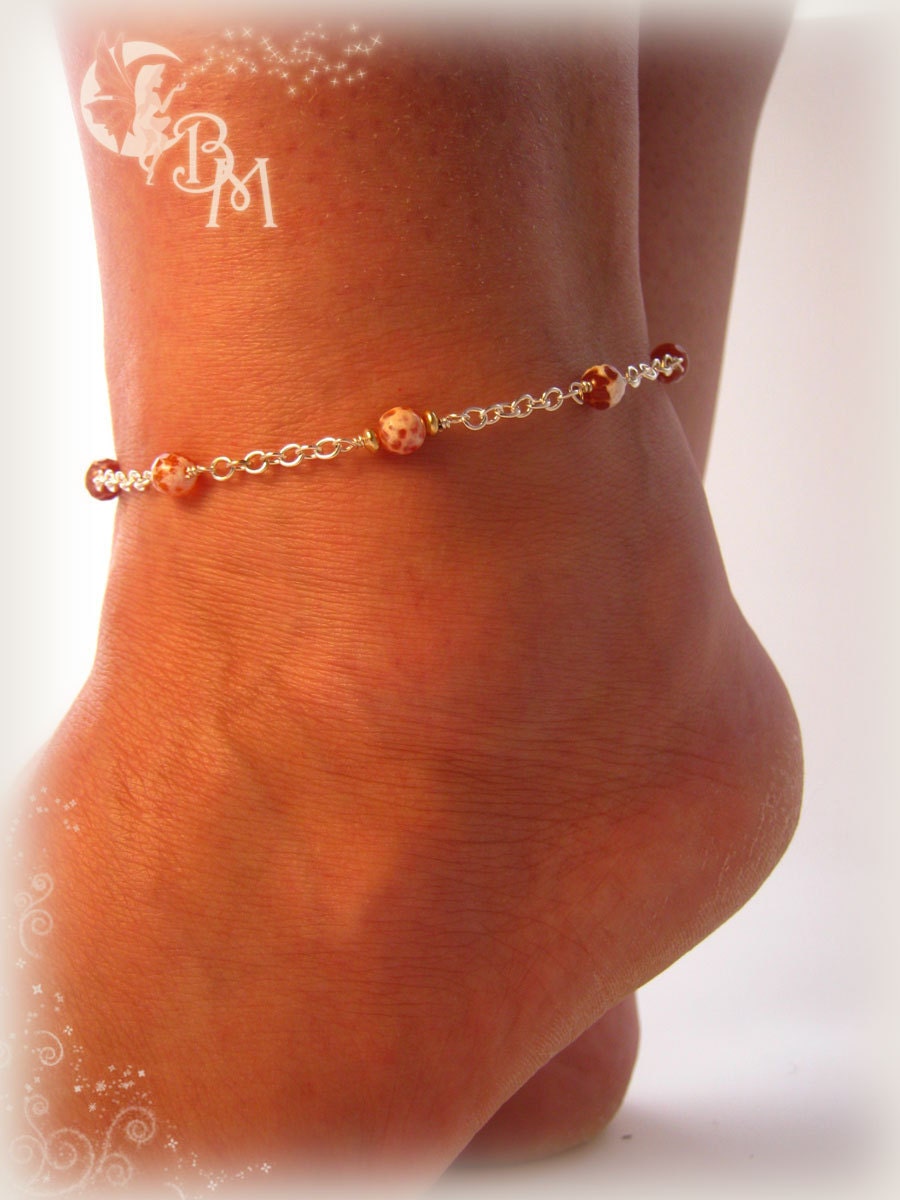 Snakeskin Agate
remember, I welcome custom orders and will do my best to accommodate your needs.
Now speaking of going barefoot...I have to share with you one of the eCourses on my wish list for this year that's been calling to me...
Barefoot Breathing
by Essence of Wild. There have been some great reviews about this eCourse and I can't wait to experience it myself.
It sounds exquisite and perfect to explore with adorned feet ♥ If you want a taste of this wonderful course check out the "Free Gifts" tab on the site, there you will find "10 Steps to Soothe your Soul in Nature"...it's Free!
I'm slowly working my way through the eCourses on my list that are calling to me and I know will feed my soul this year...I feel so blessed that the Universe has been providing me with opportunities to take them...be it through gifts or trading I've been able to enjoy some soulful journeys this year and plan on continuing to do so... Thank you Universe for always taking care of me ♥
Happy Barefooting...